Greater Living Architecture, P.C.
About Greater Living Architecture
GLA | EST. 1970
Greater Living Architecture (GLA) has been proudly serving western NY for over 50 years. GLA has designed unique commercial structures and spaces for hundreds of clients. The talented design team has created thousands of custom homes, additions and renovations across the North East. We approach all projects, regardless of their size, with creative attention to the customer's detail. Your project budget, local codes, and overall project feasibility are our top priority during the design process. GLA is successful due to a blend of collaboration, creativity & community.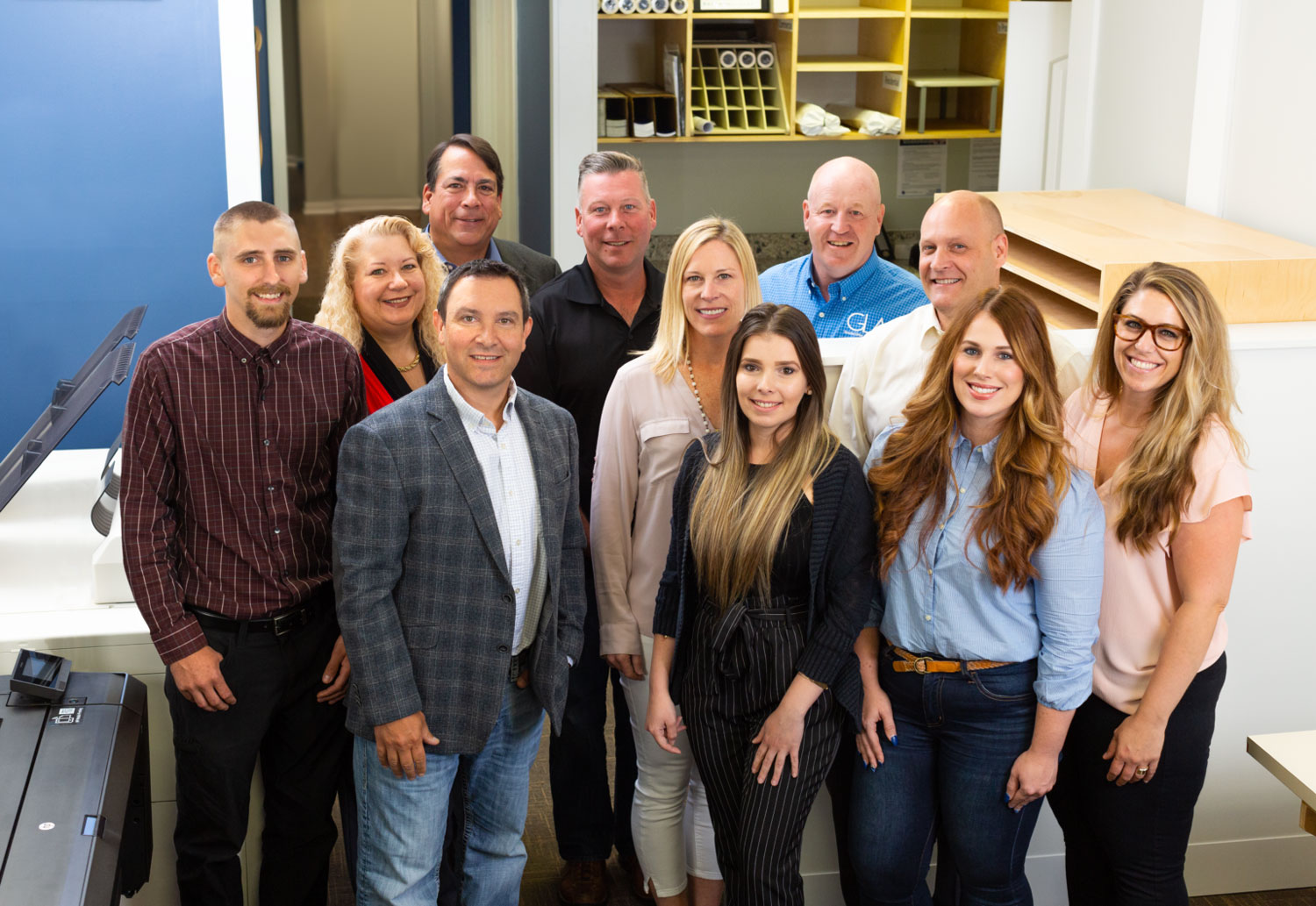 OUR SPECIALTIES
With over 100 years of combined experience, GLA stands out from the rest. Industry leading designs, creativity and dedication for our client projects ensure repeated success. GLA will see your project from idea inception through ribbon cutting. The outline of our services provide a glimpse into the value of working with us.
The Residence at Canalside
A unique experience with a waterfront view, high-end features and a great sense of community. These condominiums include all the essentials located right along the Erie Canal. Read more for project details and completed photos.
The Ashbourne
The Ashbourne is a craftsman house plan that literally has it all! 1,908 square-foot packed with features such as black trim accents, timber frame entrance, covered back porch, front porch and open floor layout. Read more for plan details.
Provide some information on your upcoming project and we will make sure the right GLA team member contacts you.