Greater Living Architecture, P.C.
About Greater Living Architecture
GLA | EST. 1970
Greater Living Architecture (GLA) has been proudly serving western NY for over 50 years. GLA has designed unique commercial structures and spaces for hundreds of clients. The talented design team has created thousands of custom homes, additions and renovations across the North East. We approach all projects, regardless of their size, with creative attention to the customer's detail. Your project budget, local codes, and overall project feasibility are our top priority during the design process. GLA is successful due to a blend of collaboration, creativity & community.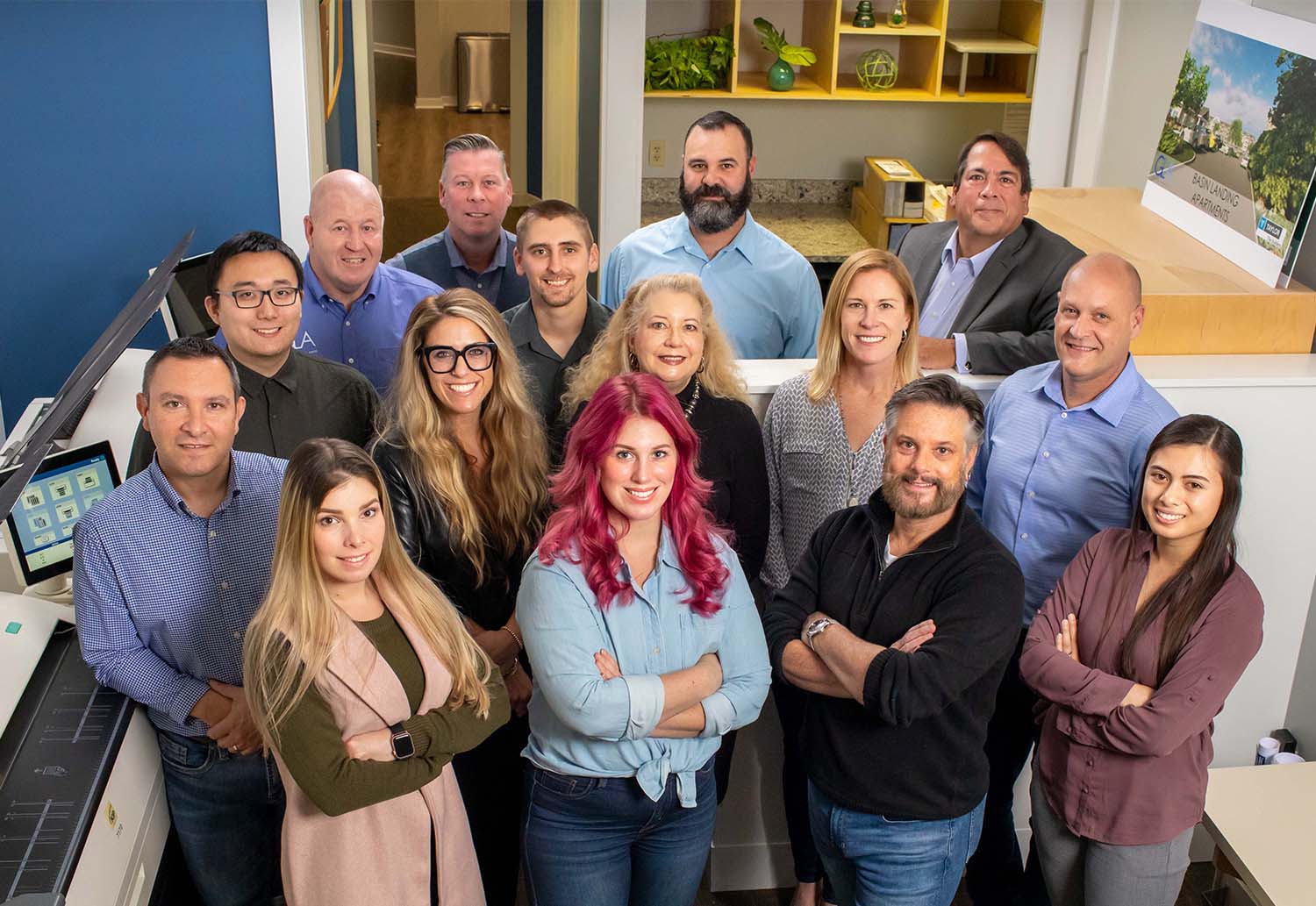 OUR SPECIALTIES
With over 100 years of combined experience, GLA stands out from the rest. Industry leading designs, creativity and dedication for our client projects ensure repeated success. GLA will see your project from idea inception through ribbon cutting. The outline of our services provide a glimpse into the value of working with us.
TOP Architecture Firms in the ROC
Re-thinking The Future is a global platform for architecture and design. RTF along with our authors has curated a list of top architecture firms in various cities across the globe. READ MORE for the full feature!
TOP Favorited House Plan
The Cedarville was our top house plan for the month of August! A dynamic exterior with stone accents, clapboard & shingles, along with the decorative timbers - give this 3-bed mountain Craftsman great visual appeal. READ MORE for details on The Cedarville.
Provide some information on your upcoming project and we will make sure the right GLA team member contacts you.