Greater Living Architecture, P.C.
About Greater Living Architecture
GLA | EST. 1970
Greater Living Architecture (GLA) has been proudly serving western NY for over 50 years. GLA has designed unique commercial structures and spaces for hundreds of clients. The talented design team has created thousands of custom homes, additions and renovations across the North East. We approach all projects, regardless of their size, with creative attention to the customer's detail. Your project budget, local codes, and overall project feasibility are our top priority during the design process. GLA is successful due to a blend of collaboration, creativity & community.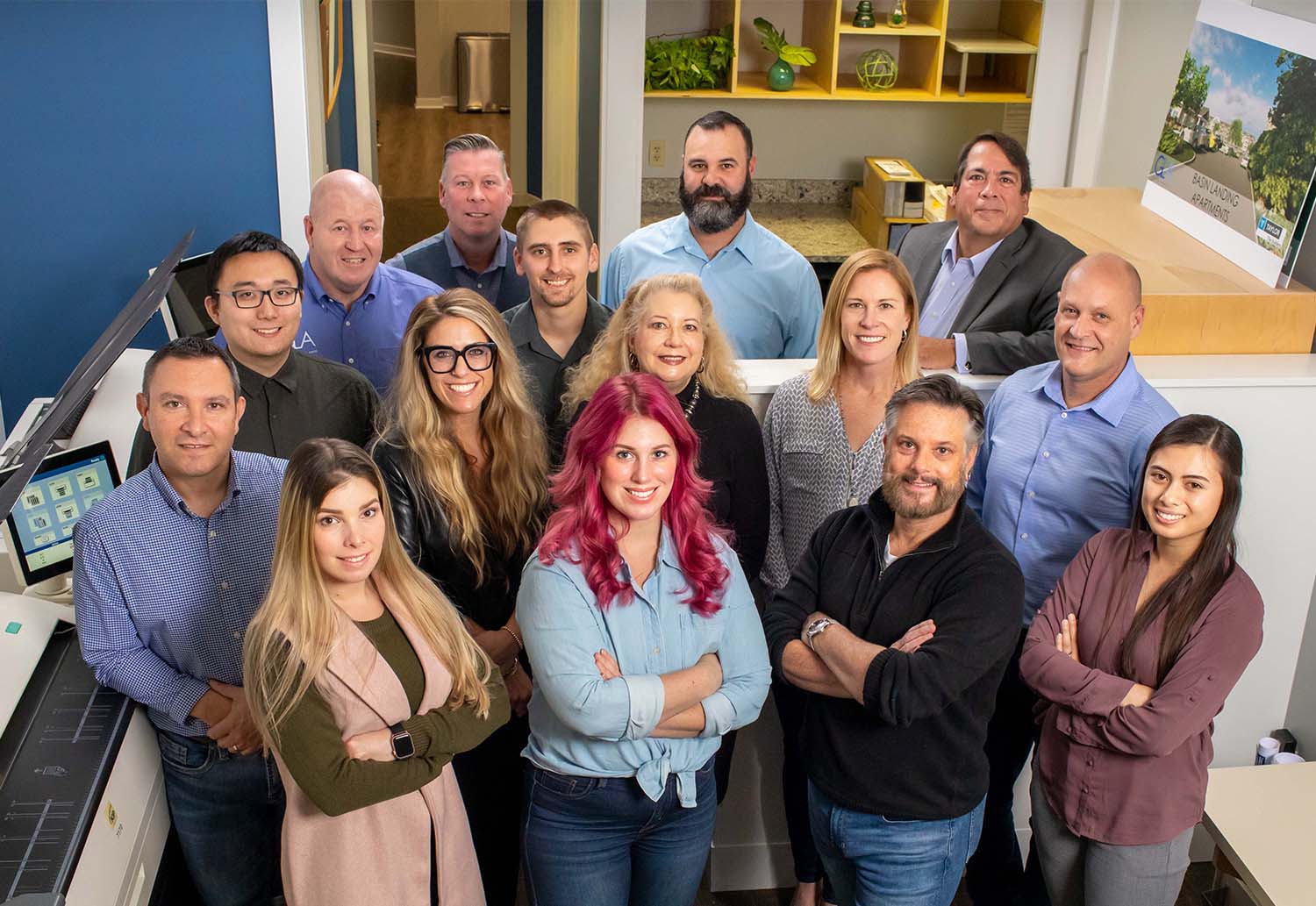 OUR SPECIALTIES
With over 100 years of combined experience, GLA stands out from the rest. Industry leading designs, creativity and dedication for our client projects ensure repeated success. GLA will see your project from idea inception through ribbon cutting. The outline of our services provide a glimpse into the value of working with us.
2021 Excellence Honoree
We are so excited to announce that GLA has been named The Daily Record & the Rochester Business Journal's 2021 Excellence in Construction & Real Estate honoree for Architecture! GLA was selected for "its professional achievement and impact on Rochester through Construction and Real Estate." READ MORE for the full article.
The Bristol
Two-story Traditional meets Craftsman style with 3 bedrooms, 2 bathrooms, covered deck and more! This beautiful house plan designed by Chris K, rendering by Amanda is a 2,164 SQ FT show stopper! READ MORE for house plan details.
Victor CDR+J
Construction is underway for the Victor Chrysler, Dodge, Ram and Jeep project! 32,000 square footage of showroom and service center coming soon to Victor, NY! READ MORE for progress & project details.
Provide some information on your upcoming project and we will make sure the right GLA team member contacts you.