We have served Rochester NY and surrounding areas for over 50 years providing exceptional architectural services and solutions.
We are a well-versed creative team with expertise in Commercial & Residential building design.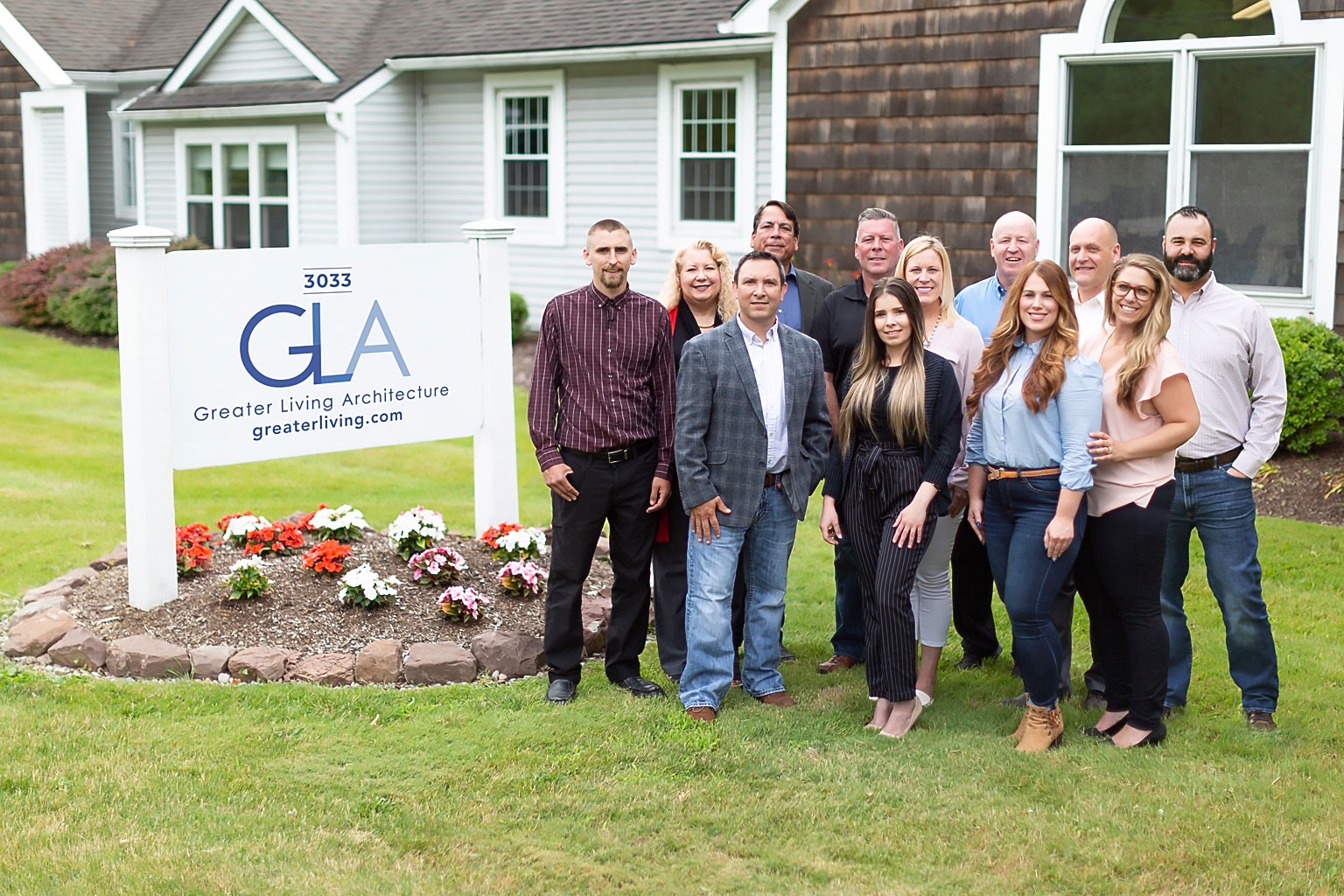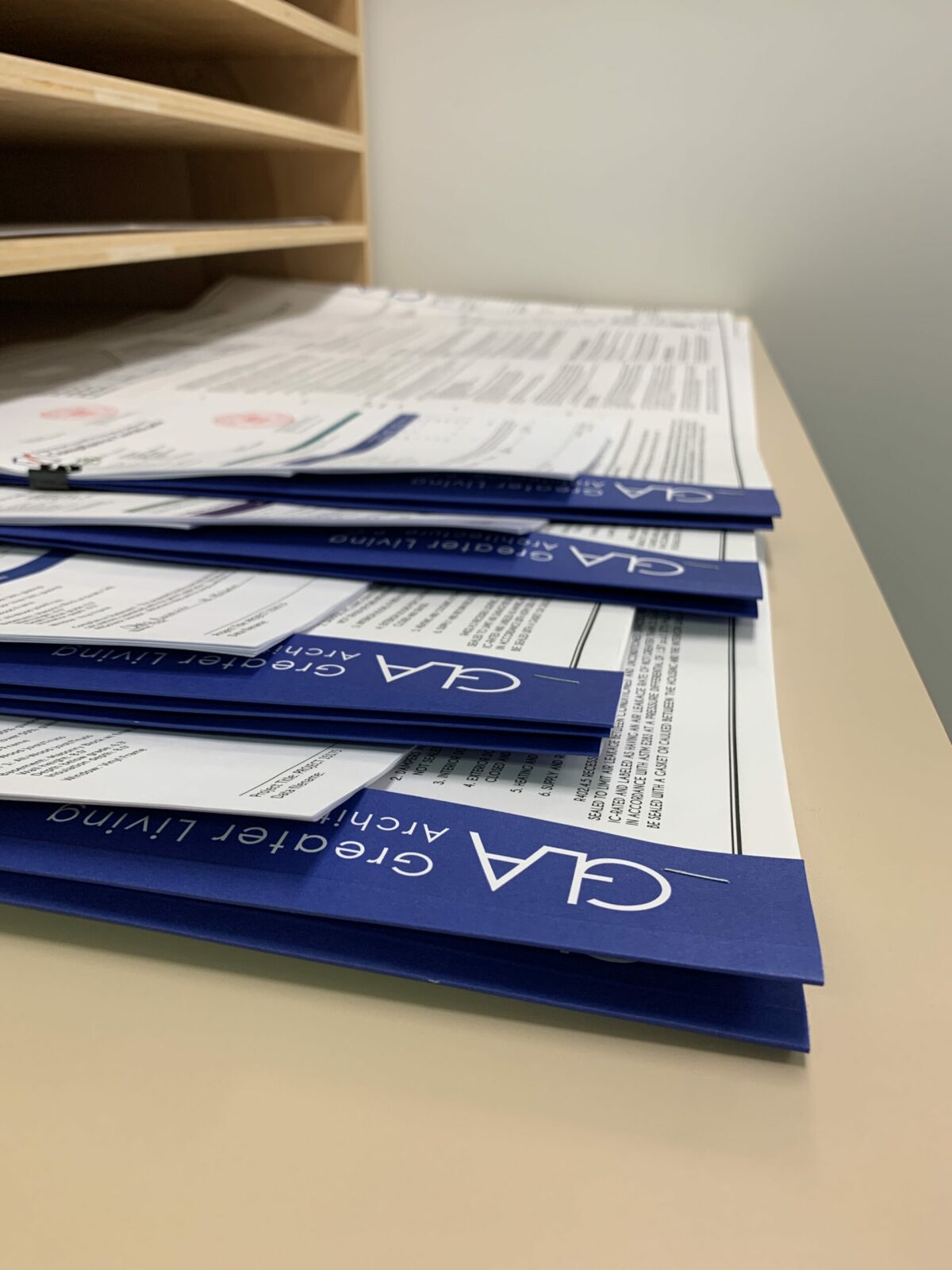 We approach all projects, big and small, with attention to detail and consideration of what the customer wants and needs.
Behind 50 years of success is a great team.