You can have confidence in working with a trusted source, we have satisfied clients all over the country.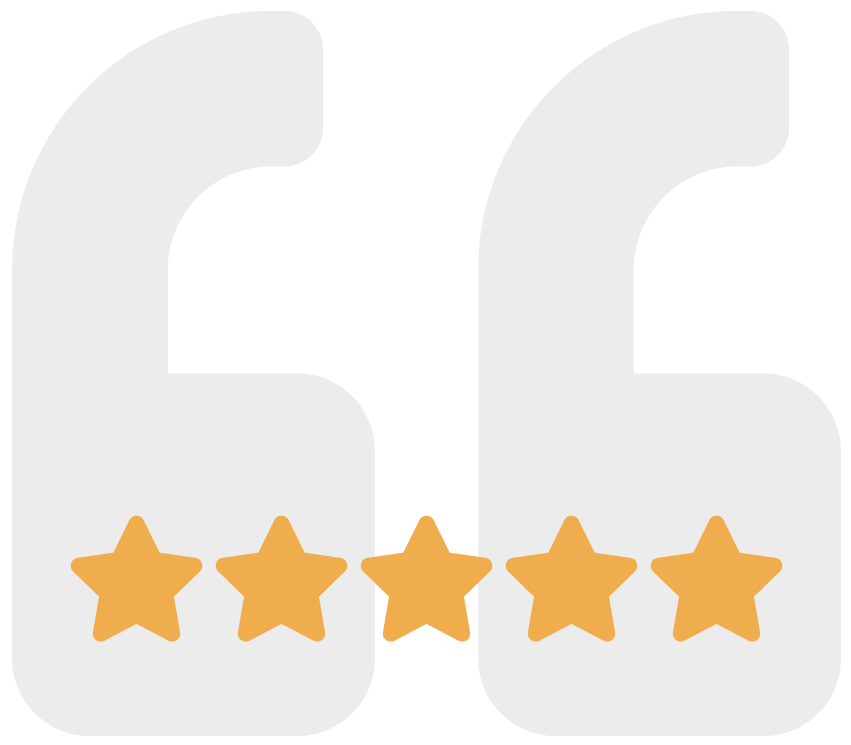 Extra thanks to Chris – you were a pleasure to work with and appreciate your time!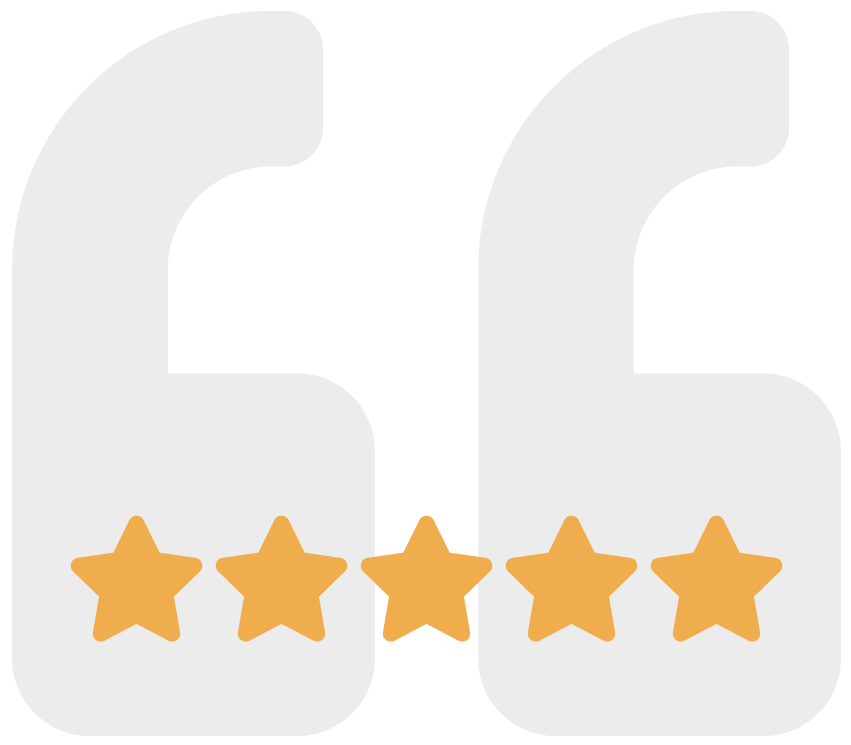 Allen and I have absolutely loved working with Amanda at Greater Living Architecture.  I am passionate about architecture and real estate.  Working with GLA has brought our vision to reality!  We have been so pleased we designed a Carriage House and Cabin with Amanda and recommend her talent to friends and family!  I say, the blueprint and recipe for the house is the most important!  Thank you Amanda and GLA, and we look forward to creating many great Finger Lakes properties in the future!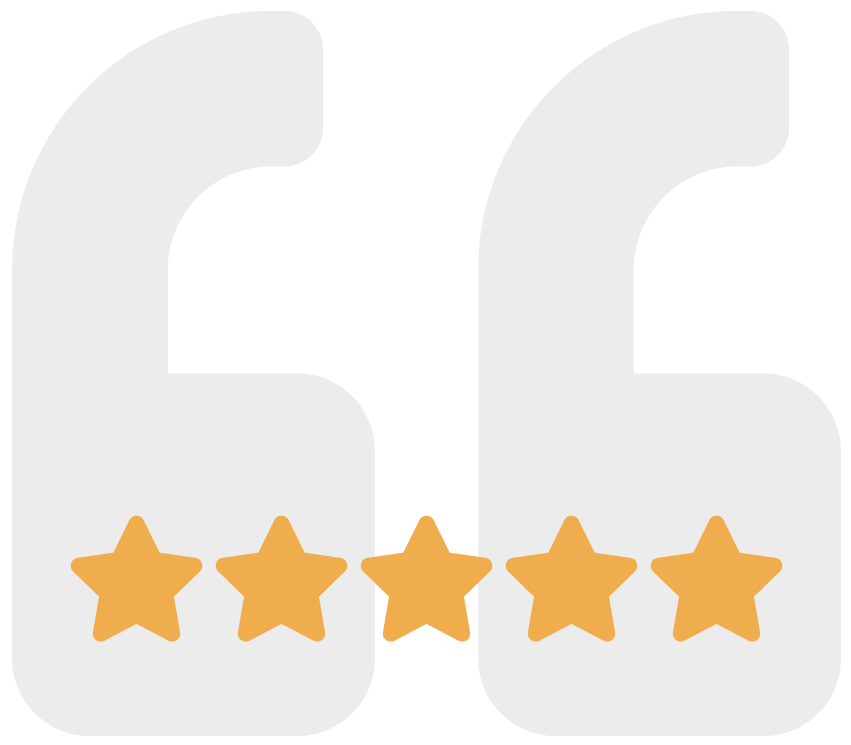 Chris Bonanno was a pleasure to work with and did a great job meeting all of our expectations. We can't wait to physically experience what we worked so hard to create. Thanks again to Chris at GLA
I have worked with Gigi on various projects at GLA. She has a great attention to detail and she comes up with some very unique and interesting concepts. She always has a smile on her face with an upbeat, can-do spirit which is refreshing. I'm sure it's infectious with the other associates.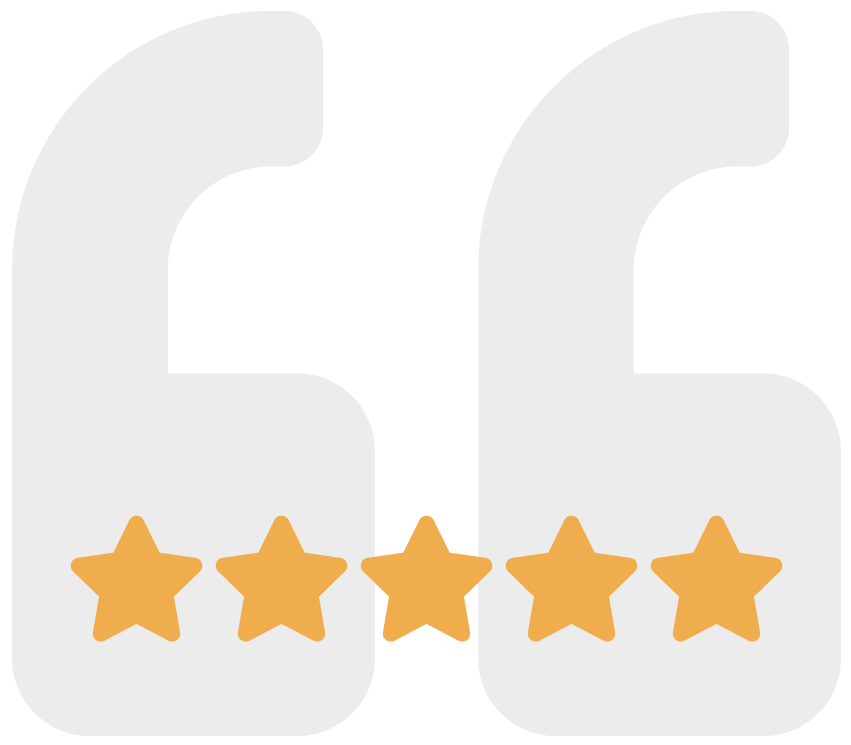 As we described the house we wanted to build and went through our sketches and photos with Chris, it was like he could read our minds. What he put down on paper, and ultimately turned into construction drawings, was amazing. His ideas and suggestions for improvements to our design were most helpful. He was very responsive in getting back to us with answers to our questions during the design process. We are delighted with the performance by GLA and will certainly recommend you to anyone interested in doing a custom build. We would be happy to talk with any of your prospective clients.
Thanks again for the beautiful design!!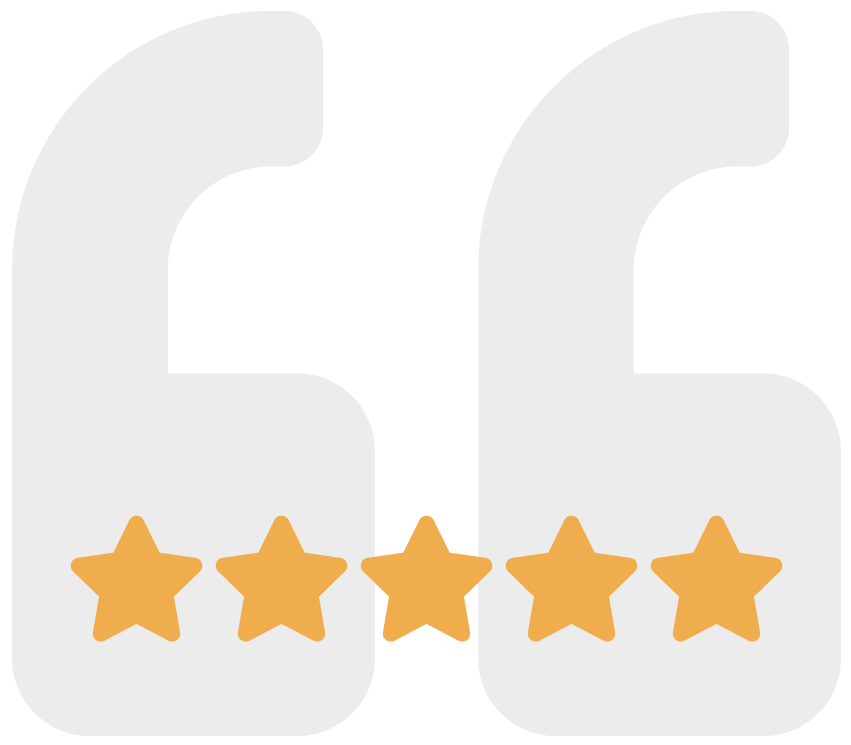 My wife and I really enjoyed working with Chris to create the plans for our new home. Their original plans were great, and he did a great job of incorporating the changes that we wanted. Would highly recommend!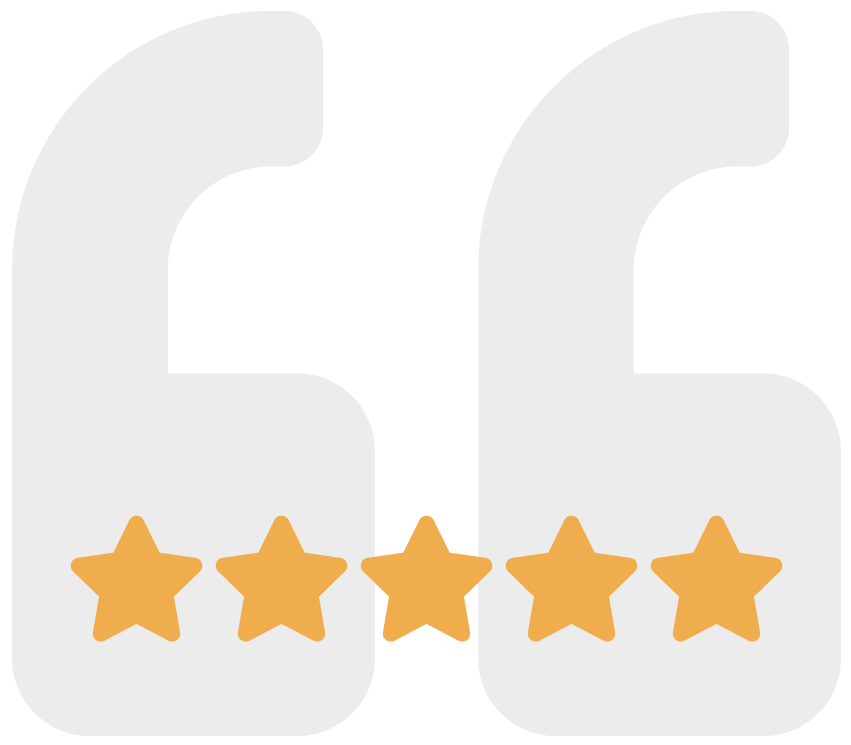 Greater Living is a long time partner to myself and many Rochester-area builders. They have a great portfolio of plans to choose from, which helps my clients get started in the design process. Working with Chris Bonanno, he used his portfolio of plans to create a custom plan by improving on a past design.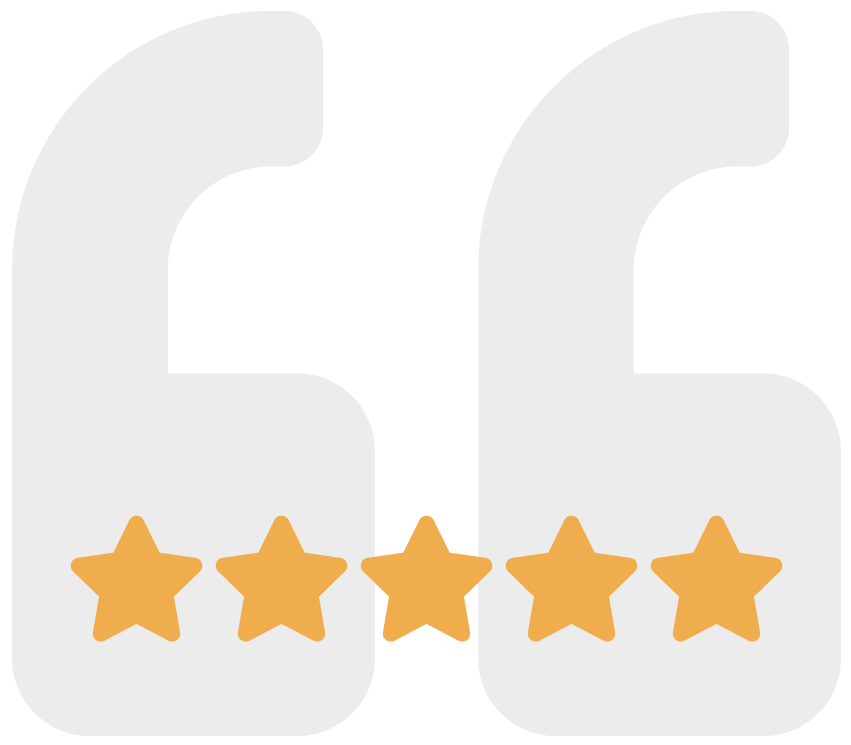 Chris is very professional. We showed him the drawings we liked, he made adjustments we needed.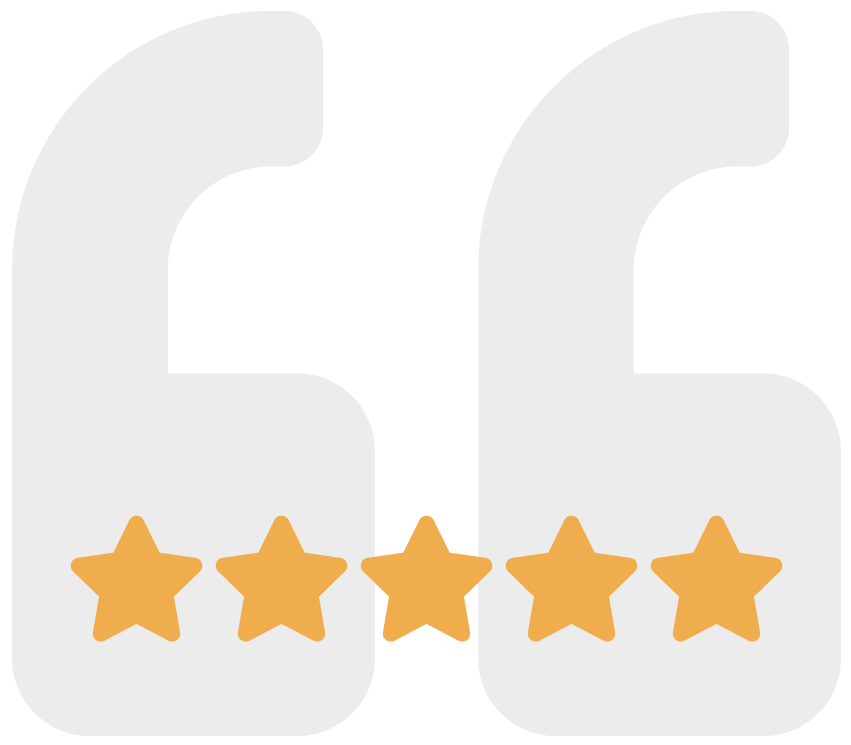 Working with this organization has been a fantastic experience. Chris B. is excellent at what he does, and makes the entire process of designing a home alot of fun. Thank you Chris and everyone else on the team!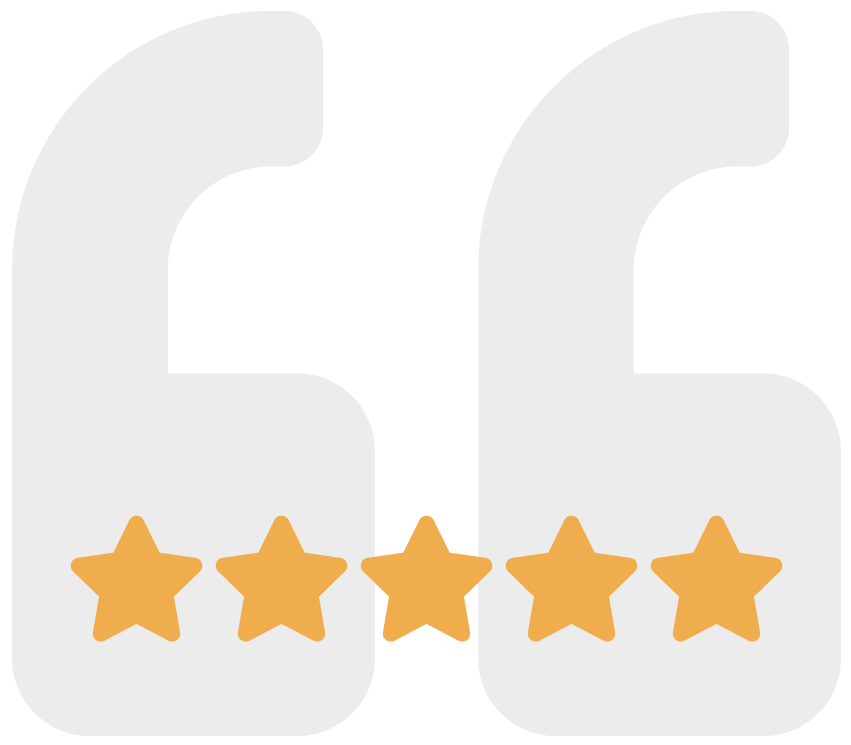 Roger Langer from greater living architecture is very knowledgeable and puts together a great set of architectural drawings that can be built from easily. He responds promptly and works efficiently.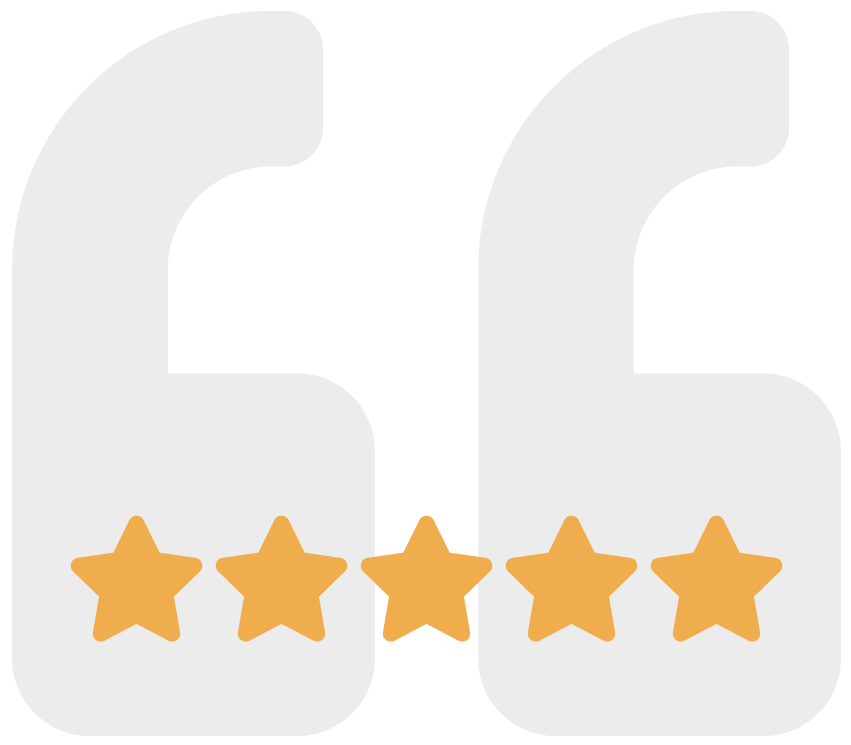 Chris Keil and the Greater Living Architecture Team have done an extraordinary job for me. I have had 3 projects for them and they deliver every aspect of the design with no modifications required. I presented them with an addition for my kitchen and porch and they completed the design, got it out to me and the contractor very quickly and we had stamped plans to go ahead for approvals. After buying my home I learned that Greater Living had actually designed my home for the builder. A GREAT JOB!!! I've been very happy and would recommend them to design any project, large or small.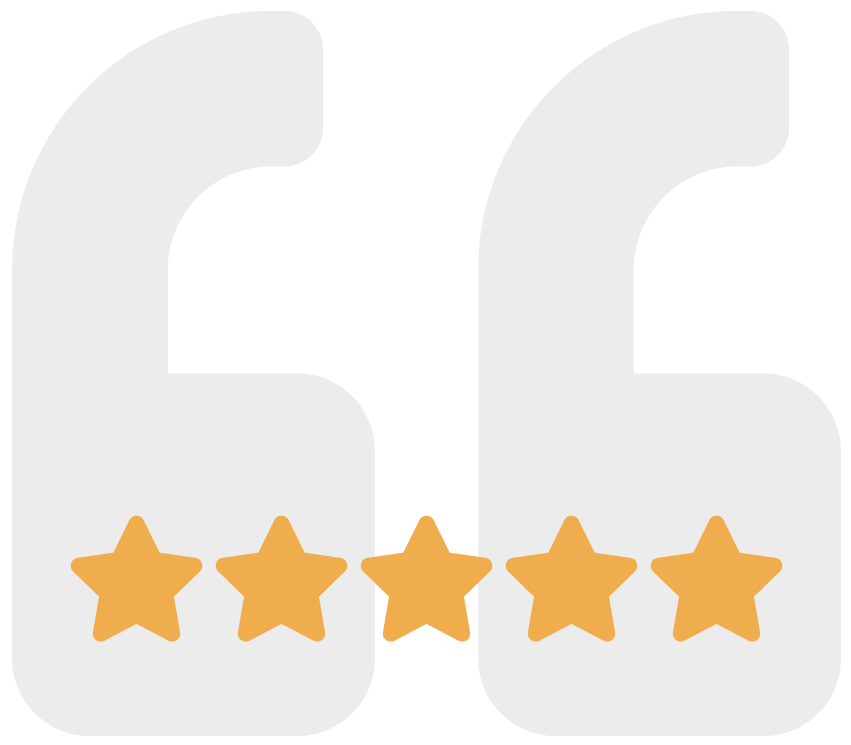 I would have given more stars, but 5 was the maximum. A staff of true professionals from start to finish. Knowledgeable, creative, honest, hard working are the adjectives that first come to mind. I would recommend them in a NY second.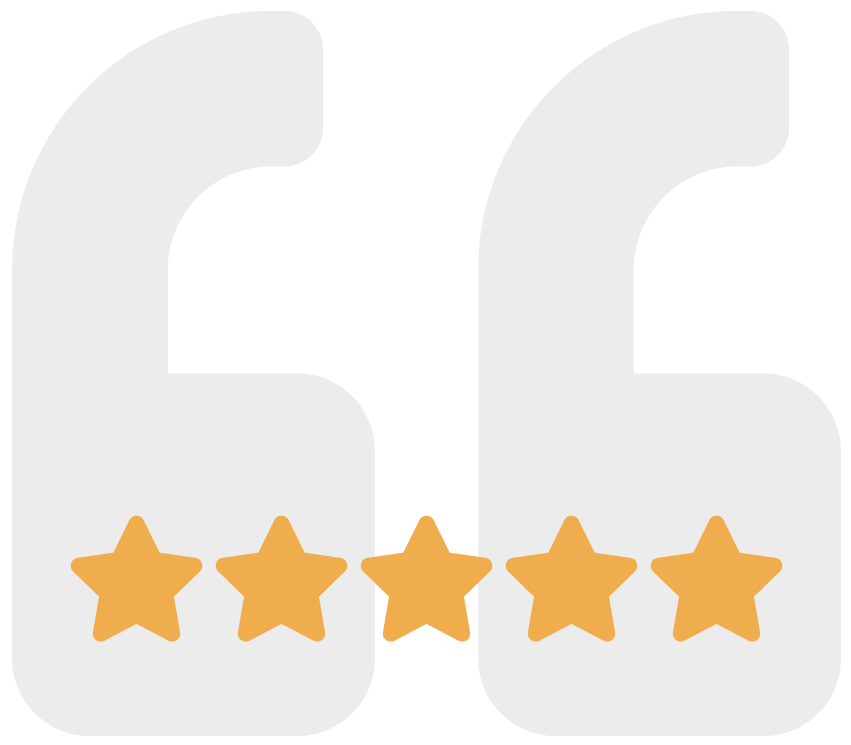 I would like to highlight our extreme satisfaction in dealing with Chris Bonanno and his firm. He was very creative, listened to our key design and functional needs and was always available and responsive to our input, and met all dates during the process of completing the final plan. We would highly recommend Chris and Great Living Architecture!!!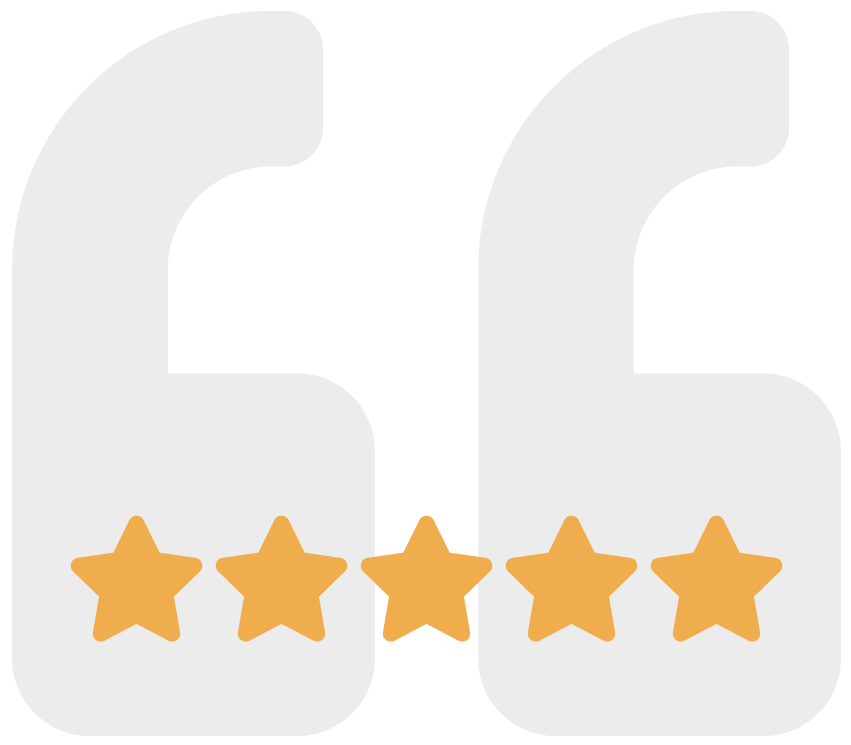 This is my first experience building a home and Chris made it easier! He listened to my needs, suggested modifications that improved the design, took time to explain things, and answered all my questions. When I communicated via email he responded quickly. Tammy, the secretary, was always friendly and responded after office hours to send me a pdf. I have already recommended Greater Living Architecture to a friend and will happily do so in the future.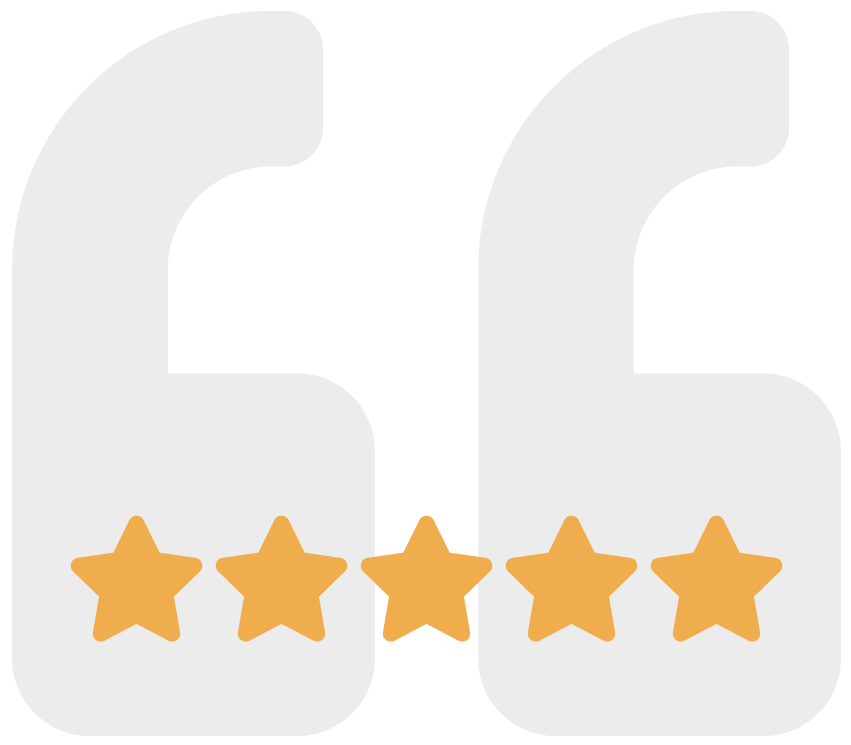 Roger at Greater Living worked with us on a full remodel of a new office space. He was professional and very responsive which is what you would expect, his vision for the space and the various options that he brought to us is what takes him to the next level. Our space turned out great, thank you Roger and everyone at Greater Living Architecture.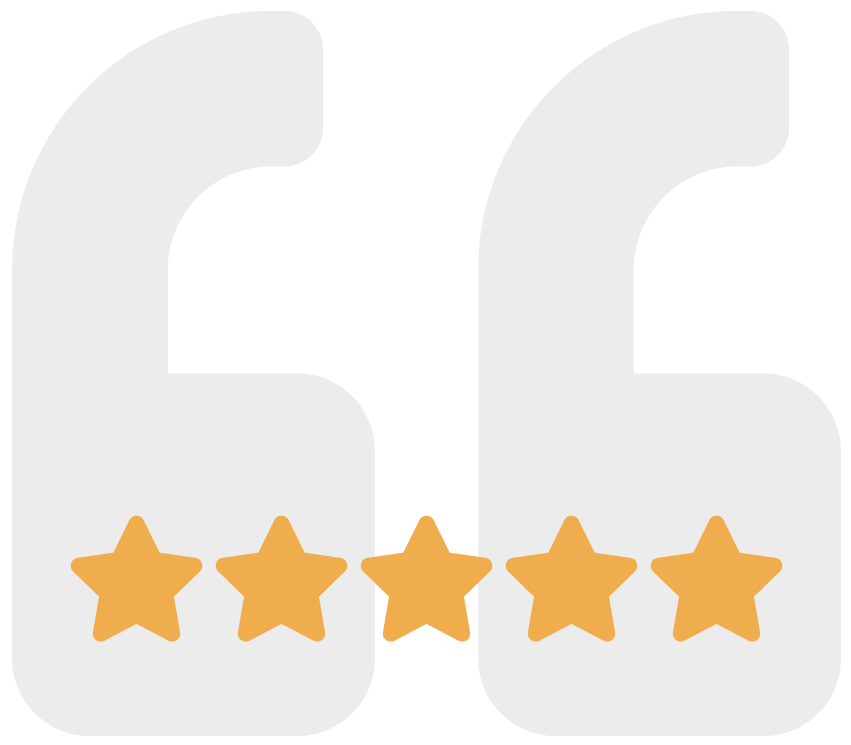 Great customer service and affordable pricing.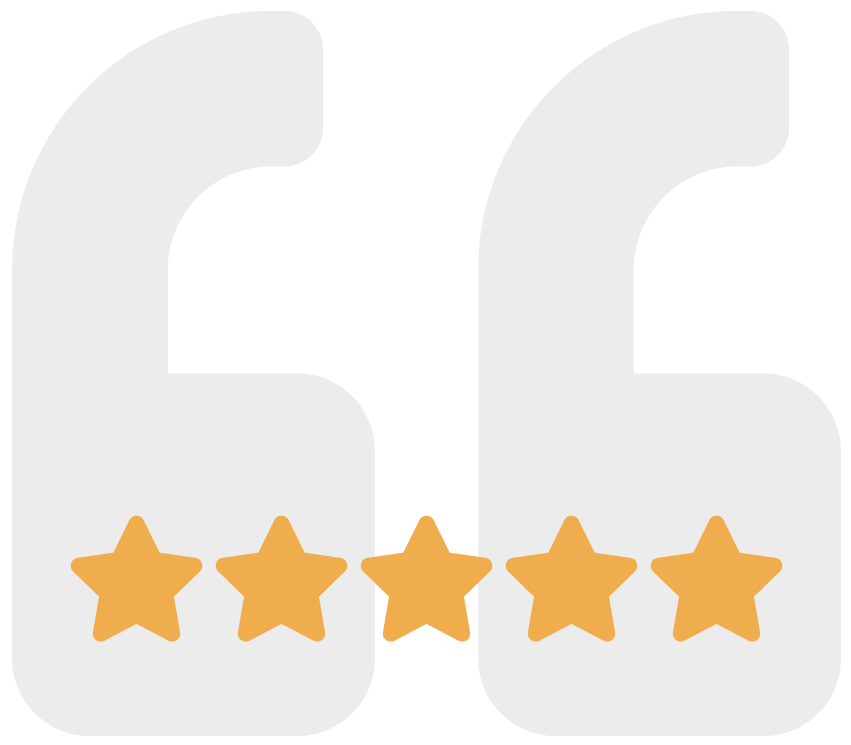 Extremely accommodating. Great ideas. Very responsive. A pleasure to work with. Would highly recommend!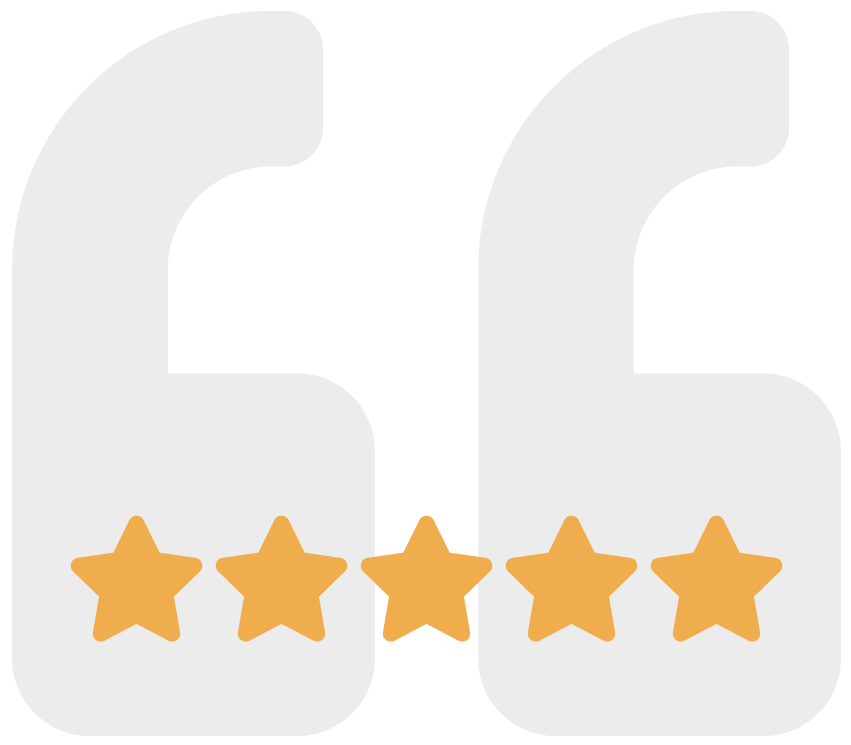 Couldn't be happier with the assistance with the changes to our plan.